Nasser Hussain has spoken to a series of sporting leaders for a new Sky Sports documentary Secrets of Success, including Jurgen Klopp, Judy Murray, Toto Wolff, Emma Hayes, Robert Saleh and Sandra Douglas.
Ahead of the show's premiere, at 7pm on Wednesday on Sky Sports Main Event and Sky Sports Cricket, Nasser gives the lowdown on how the show came about and what he learned…
What spurred this documentary on was the way Ben Stokes and Brendon McCullum have taken basically the same group of England cricketers from one win in 17 Tests to 11 victories in 14. It shows you the impact a captain or a leader can have on a team.
We look at the emergence of Bazball – England's new brand of Test cricket under the leadership of Brendon McCullum and Ben Stokes

We wanted to broaden it out as much as possible, into other sports and business, to see if there were any common threads.
Some of the non-negotiables included authenticity, Mercedes F1 boss Toto Wolff even used that word. The leaders we spoke to want people to look at them and trust them. They are also people-driven.
When Jurgen Klopp signs someone, his scouts will have told him how good a footballer they are, but he will meet the player and discuss family. What makes them tick and what doesn't. What interests them and what doesn't. He selects people on character as much as ability.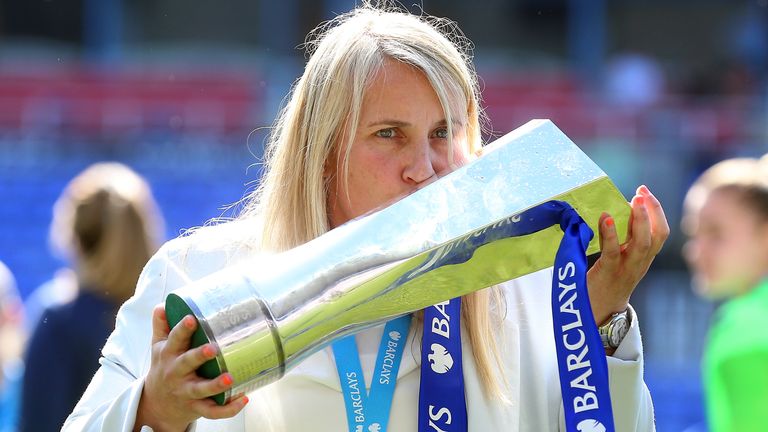 Humbleness is key as well, with most of those we spoke to saying they got their values from parenting – for example, Emma Hayes worked with her dad in Camden from the age of 12.There was that balance between parents being there for their kids, but also instilling that work ethic. I think that is vital in creating leaders.
Some of it comes from trauma. Wolff lost his dad when he was 15 and had to look after his mum, sister and various other people. He often talks about his team, his tribe. That comes from him being almost the head of the family from a young age.
Judy Murray had the trauma of Dunblane. Robert Saleh was sat in his office working in a bank and then 9/11 happened. His brother just got out of one of the tower blocks. That made him realise he had to follow his dreams and he is now head coach of the New York Jets.
There were some areas where people differed, mainly around the handling of mavericks, which is what I found most fascinating.
From a cricketing point of view, I always feel that when you send someone out the door at 20-2, what does it matter if they are a good bloke? I would always want that difficult character if they could win me a game, whether I liked them or not.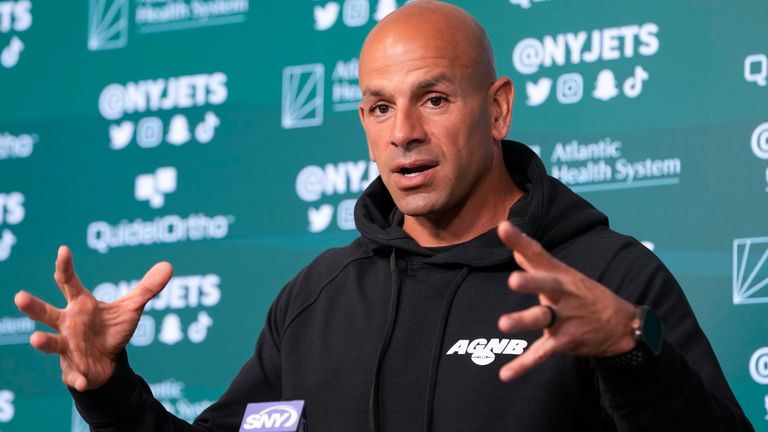 Saleh had other views. He feels that people migrate to the difficult character and follow their traits rather than migrate towards the decent player who does everything right. He said when that happens the critical mass of the team changes.
Wolff has that 'no d******d policy at Mercedes but also asked what you mean by mavericks?
Lewis Hamilton is a maverick. He was late for something but Wolff said, 'don't worry about that, he will be there for me in Singapore'. Lewis went on to set the fastest time and won the Grand Prix by a mile. No one has ever questioned Wolff's handling of Hamilton again!
At Red Bull, meanwhile, Max Verstappen didn't let his team-mate Sergio Perez through, despite being told to by the main man in Christian Horner. He said, 'no, don't ask me that again!'
I don't know of any sport or of any business where your boss tells you to do something and you say no. You'd be out. But Horner was like, 'okay, let's discuss this, why did that happen?'
It was fascinating to the see the differences between the leaders and I walked away from every meeting more knowledgeable and extremely impressed.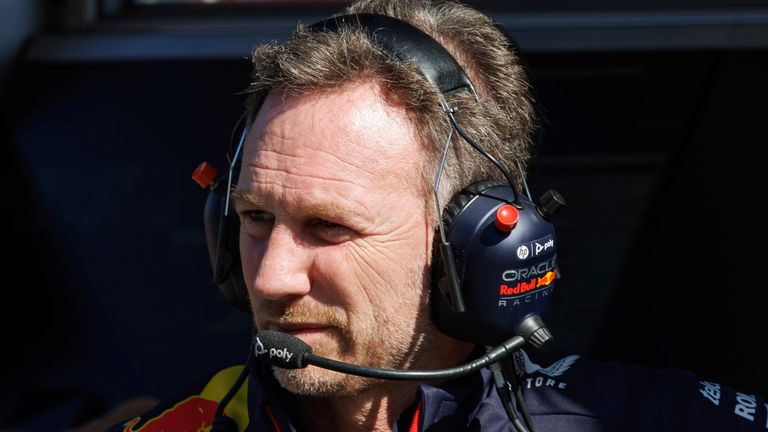 Whereas most of the leaders were trying to build a team, Paul McGinley, when he was European Ryder Cup captain, only had his players for a few days before the event.
He said he couldn't completely change them, he wasn't going to make Rory McIlroy do anything different. He was focused on managing people so Europe got 14 and a half points.
He was good on how he paired people, with McIlroy and Graeme McDowell having previously fallen out and Padraig Harrington not getting on with Sergio Garcia.
Ian McGeechan, someone more of my era, had to get four different nations together for the British and Irish Lions rugby team and there was that old-school culture of going out for a beer to bond. That was how they created a team.
Nowadays that has gone away a little bit with fitness and everything that goes with being a modern sportsperson.
Everything is micro-managed down to the nth degree, with those one-percenters Sir Dave Brailsford talks about. You go to the Tour de France and take your own pillow as everything is about a hundredth of a second!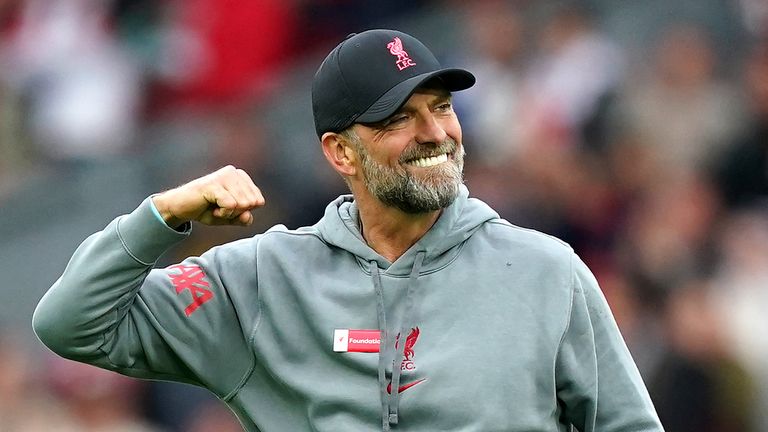 I do think the days of the Sir Alex Ferguson 'hairdryer treatment' are gone. I think coaches have to work with players now rather than take them on.
Klopp said that he can get angry but that if he is dressing someone down then it shows he has not got his point across to them in the first place. He was strong on being his team's mate but not their best mate because he is their boss and has to tell them certain things.
I hope you enjoy watching the show as much as I enjoyed making it.
Watch Secrets of Success at 7pm on Wednesday on Sky Sports Main Event and Sky Sports Cricket. The show will then be available On Demand.
#Secrets #Success #Nasser #Hussain #speaking #sporting #leaders #including #Jurgen #Klopp #Emma #Hayes #Toto #Wolff #Cricket #News